E-Learning Courses

(We also provide custom 1-on-1 coaching programs. Email to inquire)

The Empowered to Greatness online learning platform provides individuals the opportunity to explore themselves in a space of ease, empowerment and transformation.
Our online programs and courses allow you to work at your own pace and in the familiar surroundings of your own home, office, or personal reflection space.
We look forward to supporting you in your continued growth, so you may create a life you love, on your own terms, rooted in self-worth.
"
This program helps to understand why certain thoughts and emotions are coming up each and every time you experience something. It guides you through yourself and finds the hidden spots that are not serving you. The great thing is that you learn how to find them and make them serve you better. #empowerment
"
- Bianca S.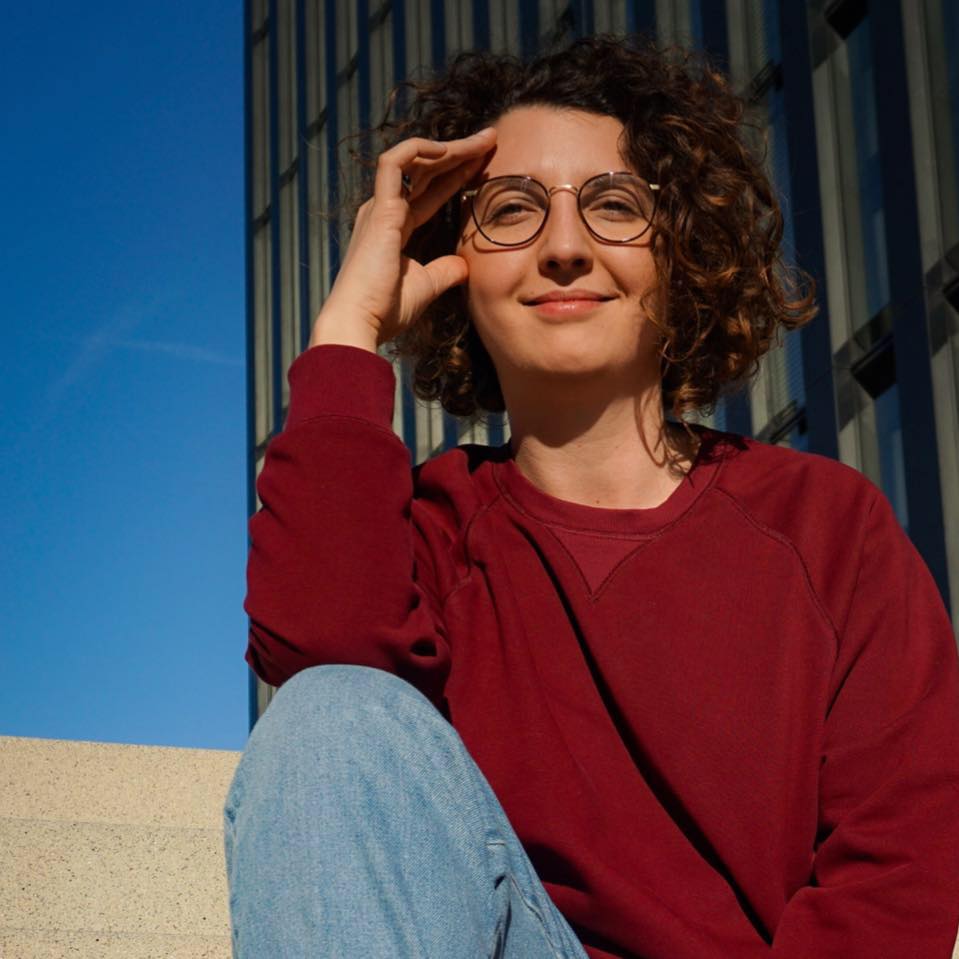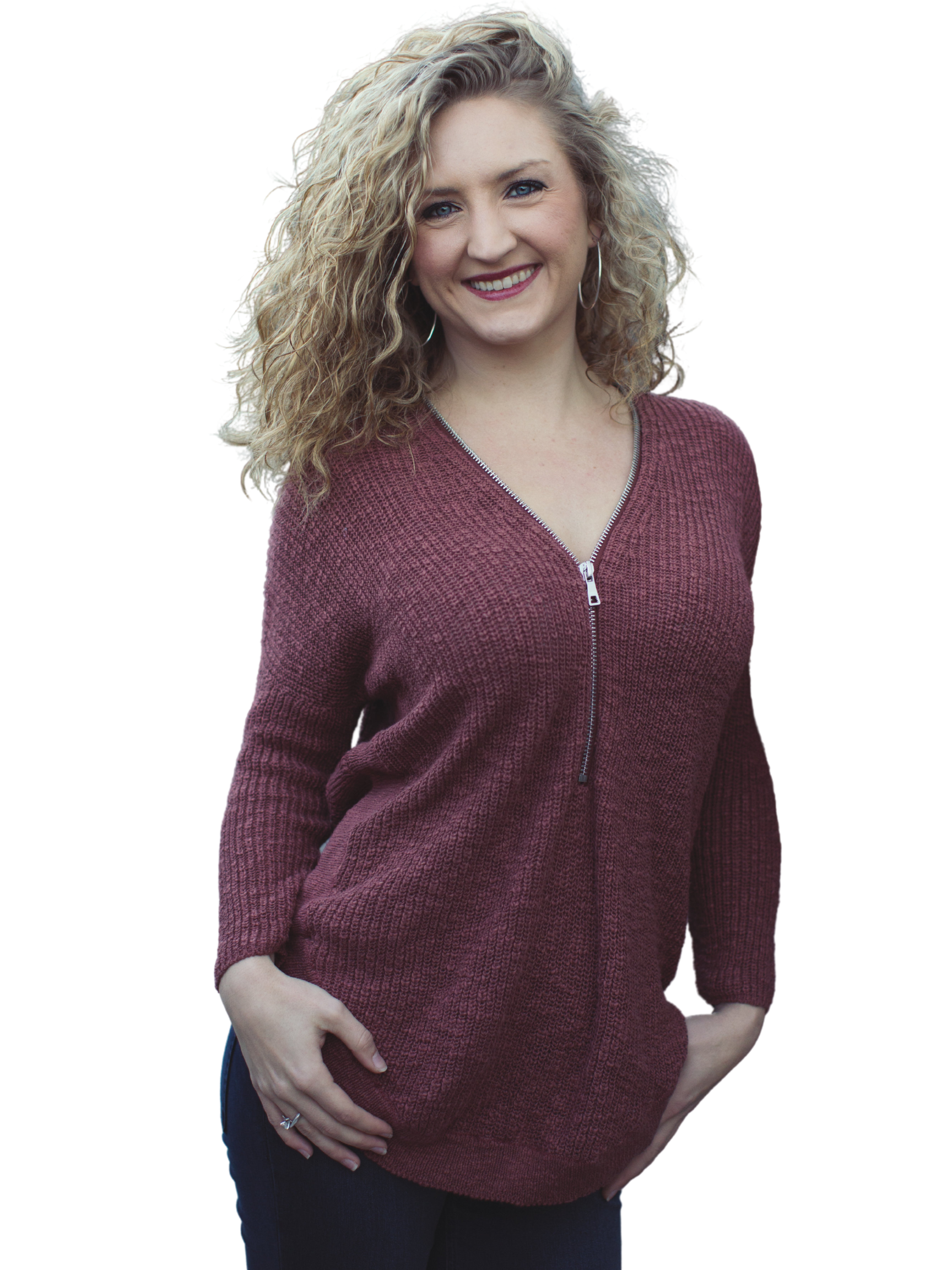 With over 10 years of experience supporting and coaching women from all over the world, Tashina understands just how vital it is to look at the whole-woman when it comes to the goals and desires each woman has. It is crucial to nurture and transform the foundation upon which those goals and desires are rooted in so that they may be reached with ease, confidence, and joy.
​
Tashina understands the demands of being a woman. She has owned her own business since 2008, has toured over thirteen countries as a coach and professional dancer while being married and having a two year old son.
​
Through her tours and coaching practice she has coached over 8,000 individuals throughout the world on self-worth, confidence, and taking ownership of their life.  
Featured Programs
We also provide custom 1-on-1 coaching programs. Email to inquire.
Check your inbox to confirm your subscription