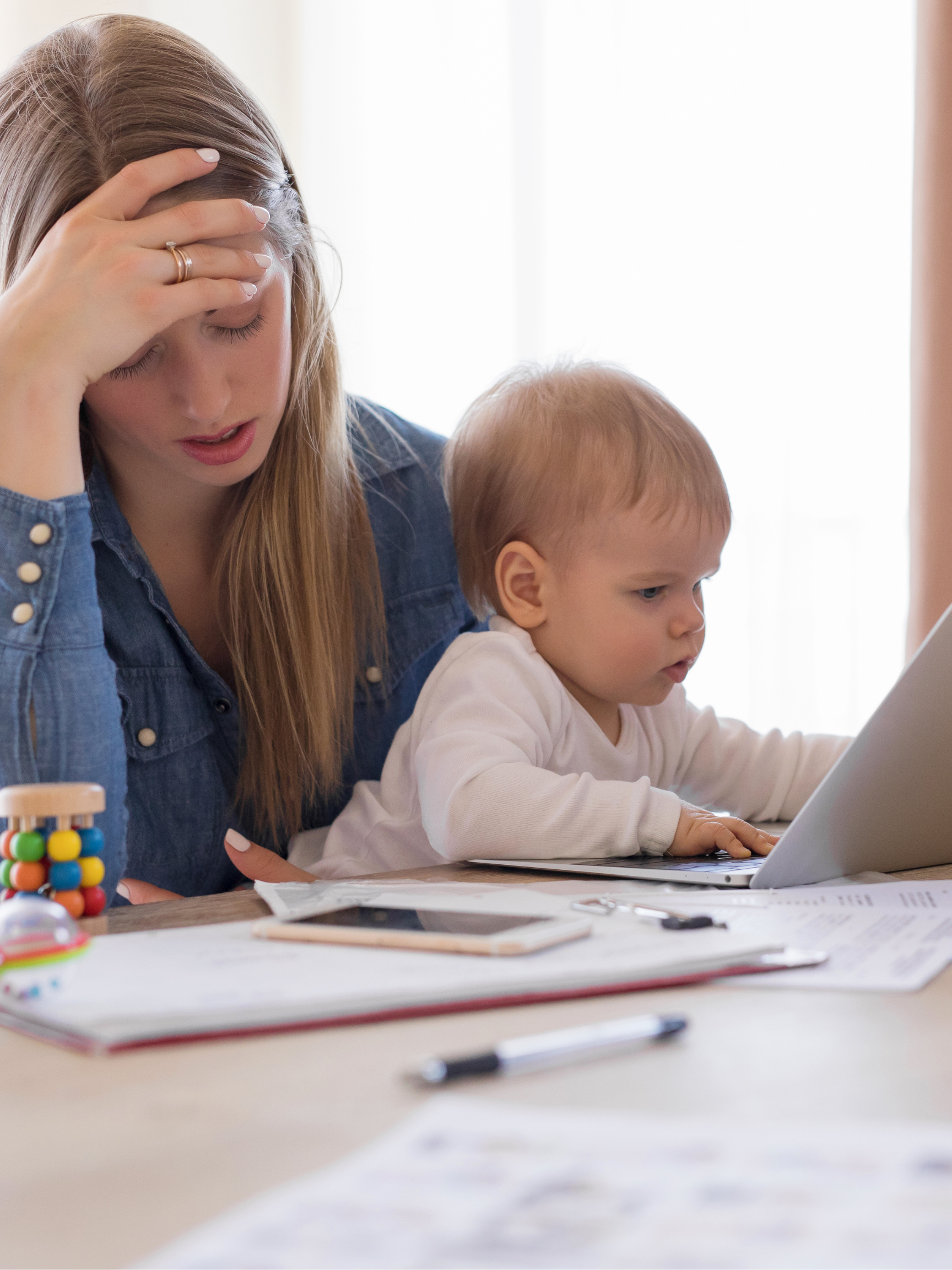 The Consequences of Perfectionism
As women, we wear so many "hats" and expect ourselves to be perfect in every single role.
The perfect CEO

The perfect Wife

The perfect Mother

The perfect Executive
We travel through life and become weathered by the demands of work, motherhood, deadlines, appointments, lack of sleep and so much more until one day we find we are unfulfilled and exhausted from our constant strive to be perfect at it all.
Does this sounds like you?
Perfectionism limits our creativity, ability to connect deeply with others, our efficiency and effectiveness in our business and careers, leaving us feeling unworthy, overwhelmed, a failure, and an overall sense of not "being enough".
Are you constantly exhausted from striving for perfection?
Even though Perfectionism may have been a major driving force for most of your life, it doesn't have to continue to be.
In this course you will learn and apply 5 simple and impactful methods to soften and even remove the stressful impact perfectionism can have in your life.
Here's what you'll learn:
Identify the areas in your life you feel pressured to be perfect in.
Recognize how you expect yourself to be perfect in each of these areas.
Prioritize two areas of your life to overcome perfectionistic habits.
Redefine the expectations you place on yourself to be more in alignment with who you are and the type of life you want, allowing more peace of mind and freedom.
Understand your motivation to strive for perfection.
Discover ways to experience what you want from being perfect, without having to be perfect.
Reconnect with how to nurture yourself with compassion, and build yourself up.
Build a support team around you as you build a life on your own terms, so you no longer have to go at it alone.
Reclaim your authority and take ownership of your power to experience the richness of life.
Stop letting perfectionism limit your ability to explore, be creative, connect and feel energized!
Here's a sneak peak at what you'll learn: